Black Teas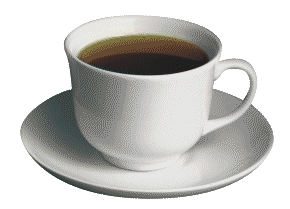 Black tea is made from fully fermented leaves of the plant Camellia Sinensis, and is the most widely consumed variety of tea in Britain.
The leaves used in our pyramid tea bags are sourced only from orthodox teas. This method produces a superior leaf to the more economical CTC (cut, tear, crush) process that is used in most tea bag manufacture. Orthodox tea leaves are slowly broken and bruised during the production process which allows a gentle and steady oxidisation that favours leaf style and flavour over raw strength. Following oxidisation the leaves are fired (heated) to stop the process and are then sorted and graded.
Our range of black teas is second to none, whether your preference is for a perky Breakfast tea, rich and malty Assam, delicate Darjeeling, aromatic Yunnan or fragrant Earl Grey.